5 Things You Need To Know About Ukrainian It Software Outsourcing Companies
Outsourcing is a huge thing in the current information and software development industry. With the ever growing need of customers regarding their projects, it becomes difficult for the in-house team to focus on every project and thus many companies shift to software outsourcing. Software outsourcing services are increasing across the globe because of this increasing competition in the software development and information technology industry.
Ukraine is one of the top European states in terms of IT industry. There is a huge gap in market of Ukraine for IT outsourcing and software development. Software IT outsourcing is very common in Ukraine. Here are a few important things about Ukrainian IT industry that you should keep in mind.
Most evolved fields:
IT in Ukraine is one of the most advanced, most evolved and common fields in Ukraine. More than 100,000 graduates are working in IT and software development in Ukraine. Ukraine outsourcing companies are producing a very talented and highly skilled staff for development.
Mature industry: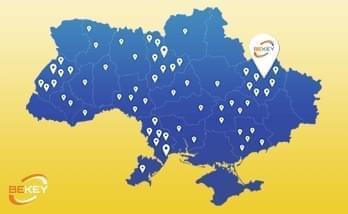 Mature industry:
Unlike many other countries, IT industry in Ukraine is very mature. There are over 1000 IT companies that are working in software development. Most of these companies are also providing outsourcing services. We at BeKey, are providing an excellent and matchless outsourcing services in Ukraine. BeKey is an IT software out-staffing company with years of experience in software development and outsourcing.
Emerging Economy: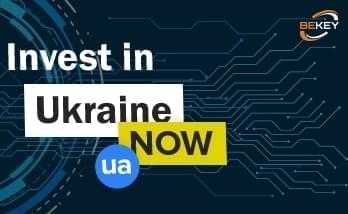 Emerging Economy:
Ukraine is an evolving economy and thus the future of Ukrainian IT industry is very bright. Our primary interest is to deliver the best and unique services to all our clients. Ukraine economy is steadily emerging and this is mostly because many new industries are taking keen interest in setting roots into Ukraine unlike many other European states. Ukrainian companies work at shared hours. The shared hour working makes it easier for the companies to cooperate with each other and communicate properly.
Ukrainian companies offer competitive salaries: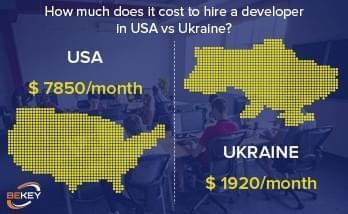 Ukrainian companies offer competitive salaries:
One of the biggest pros Ukrainian outsourcing companies is the highly developed infrastructure but competitive salaries. IT Outsourcing Ukraine is most effective cost solution for your projects in the entire Europe. Thus, working with Ukrainian outsourcing companies cannot only result in highly scalable projects, but also saves a lot of outsourcing cost.
Ukraine on route to become a developing global center of IT: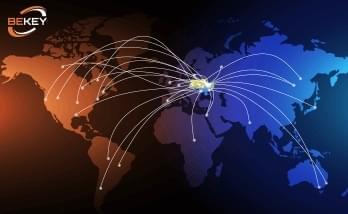 Ukraine on route to become a developing global center of IT:
Ukraine is a center of many new and developing IT companies that are stepping in the market every day. All of these companies have established their remote centers in Ukraine to be in the competition. Ukraine's software outsourcing services are top because of the presence of so much competition. The presence of multinational companies has benefited the industry as a whole and thus Ukraine is on route to become a developing global center of IT. And not only this, we have a good quality of education and hundreds of technical universities, so every year thousands of new developers and IT specialists graduate provide even more talent to the market.
BeKey is an IT software outsourcing company that provides top quality software outsourcing services in minimal rates. We help companies from all across the world in completing their projects. Find out more about our services and get in contact. BeKey is proudly providing quality software development services. With our years of experience and a highly diverse development team, we know what it takes to develop robust and transparent systems.
Go Up