Hi, I'm BeKey Robot! Welcome to our new website! Let's take a short tour through our new website but first, check out the Homepage video starring me.
While working on a new website design BeKey team reviewed thousands of websites of different brands and software development companies.
And you know what? We got sick of scrolling!!!:) All homepages are so long!
And we decided: 'No more scrolling!' That is why all our main pages share the same concept - all content on just one screen and we love it!
Let's start with the homepage.
BeKey employees are our main asset and each one of them is truly a superstar! That's why BeKey logo consists of stars - our talented employees.
Services page shows what we offer to our clients. BeKey is focused on building Dedicated Software Development Teams and providing Software Development Support to Startups from all around the world.
Dedicated team
Highly skilled professionals are scaled specifically for your business needs. That translates into significant savings compared to onsite teams and traditional outsourcing.
Create Dream Team
Software Development for Startups
Whether you're looking for developers, QA engineers, - project managers, graphic or motion designers or marketing specialists, at BeKey you'll have the best team to bring your software and application ideas to life.
Bring your startup to life
We are a one-stop shop that can provide all the needed services for businesses including design,
project management, back-end, front-end and mobile development, quality assurance and marketing
(SEO, PPC and SMM). All the technologies and specialties are described on our Departments page.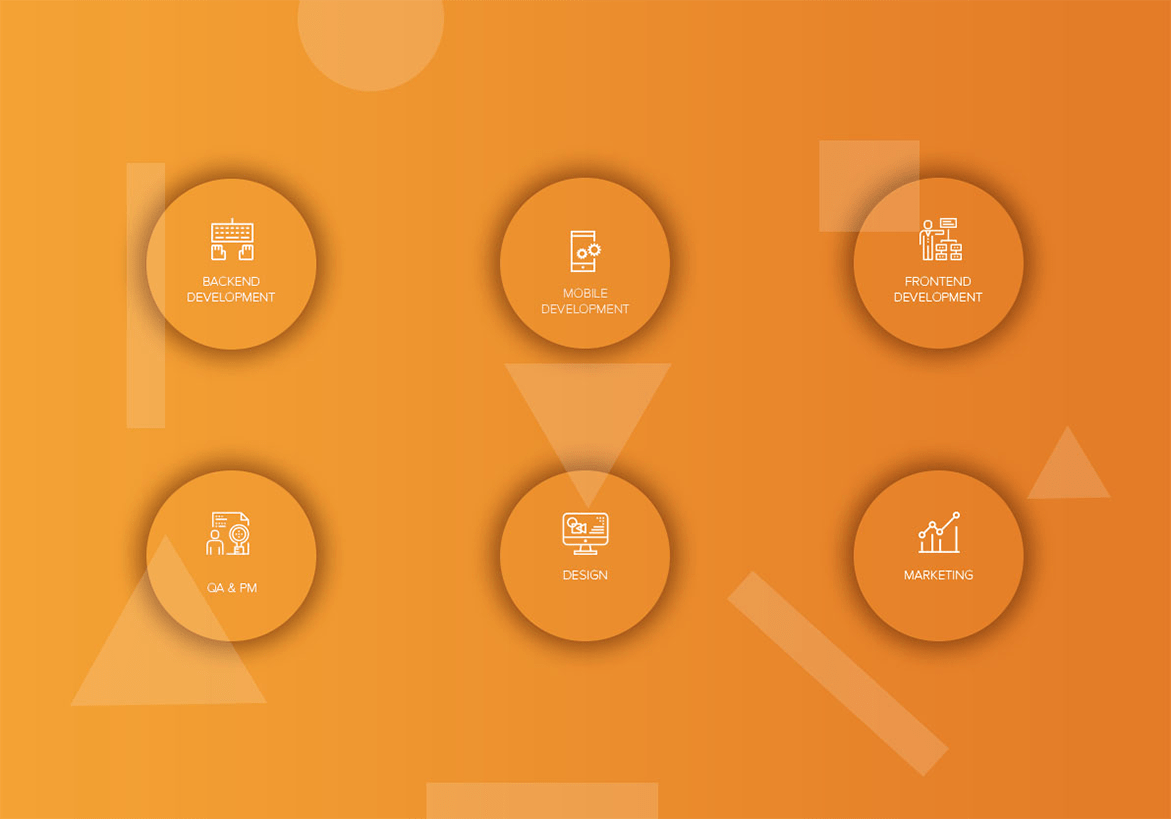 Though we are capable of providing software development services to any business, we have deep expertise in some specific industries. We can be particularly useful in such areas as Digital Healthcare, Advertising and Marketing, Wellness & Fitness App Development, Business Process Automation, Internet of Thing, and Hospitality & Tourism.
We could have told you a lot about how professional we are, but the best way for you to know it is to have a look at our Portfolio. Check out our success stories for both dedicated teams and startups!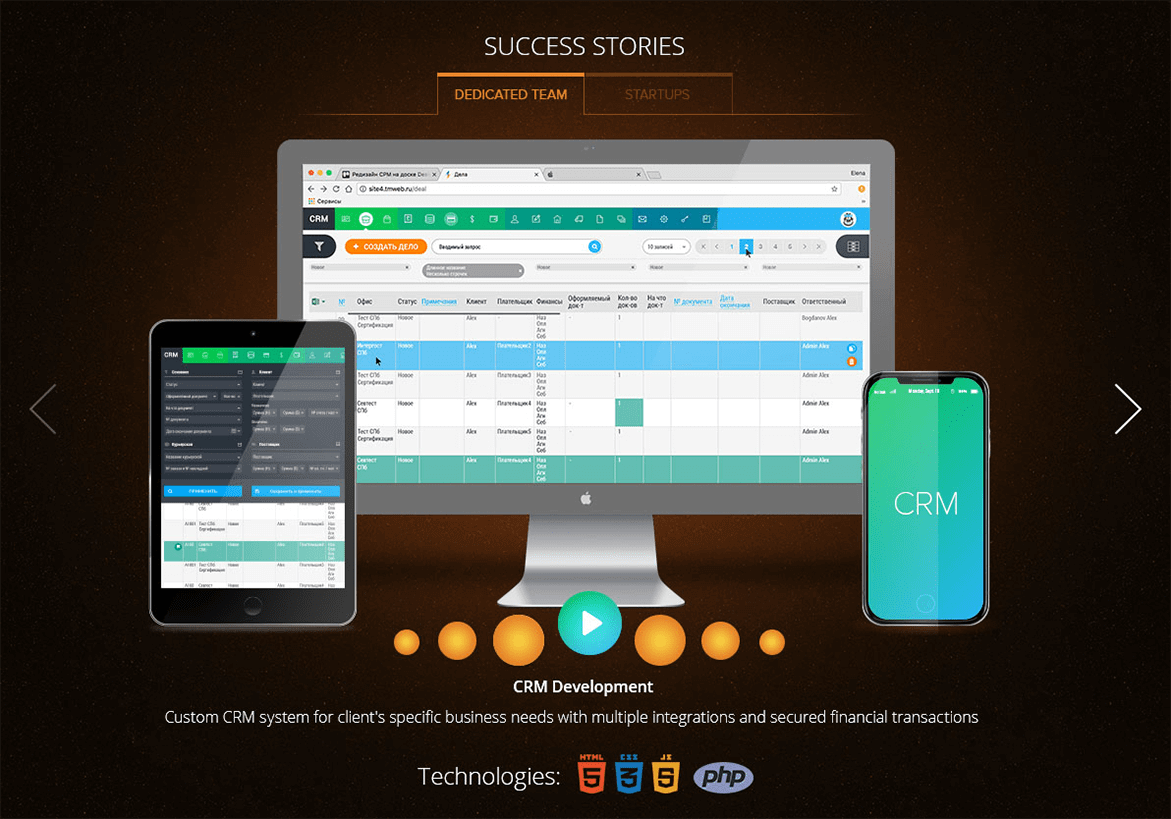 Our customers, partners and developers will benefit from our Blog which will share specific stories from our 10-years experience in the industry. We'll be happy to share our successes and lessons learned in building dedicated teams and software for startups, marketing and PR of products and businesses.
We will be regularly updating this blog with our reviews of certain technologies, platforms, frameworks, CMSs, as well as success stories and case studies about solving tricky problems and strategies for finding cost-effective and time-saving solutions for various industries.
You will find plenty of useful information about trends and approaches related to Graphic and Motion design and software development.
Check out our first Blog posts about dedicated teams and startups!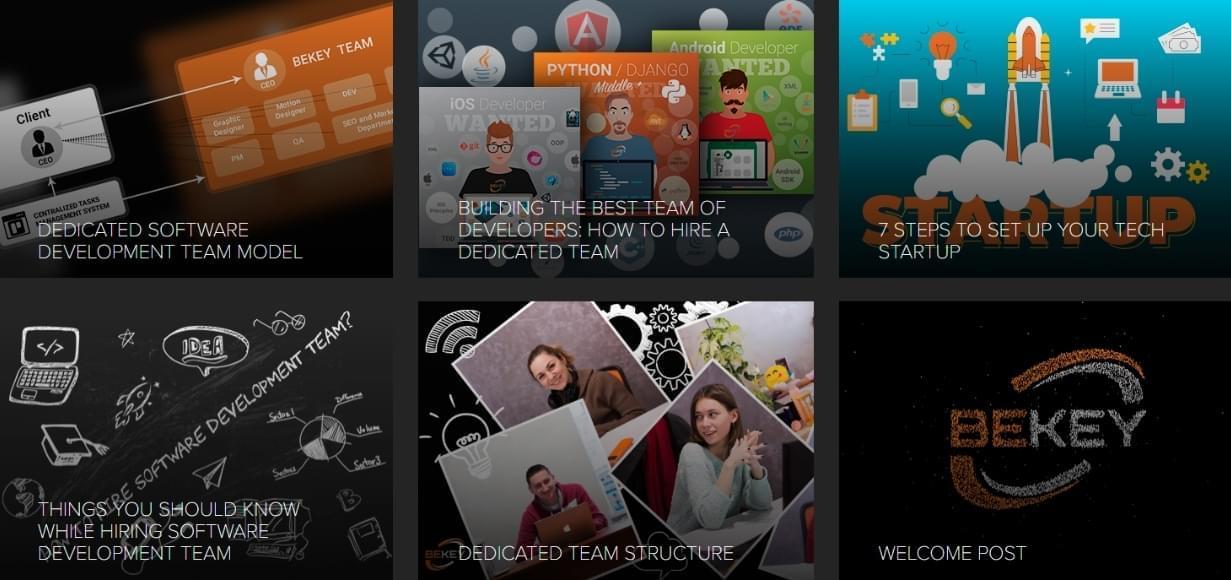 Find out who we are on About Us page and make sure to watch 'BeKey Heroes' video.
Last but not least, Contact Us page with all our offices and representatives.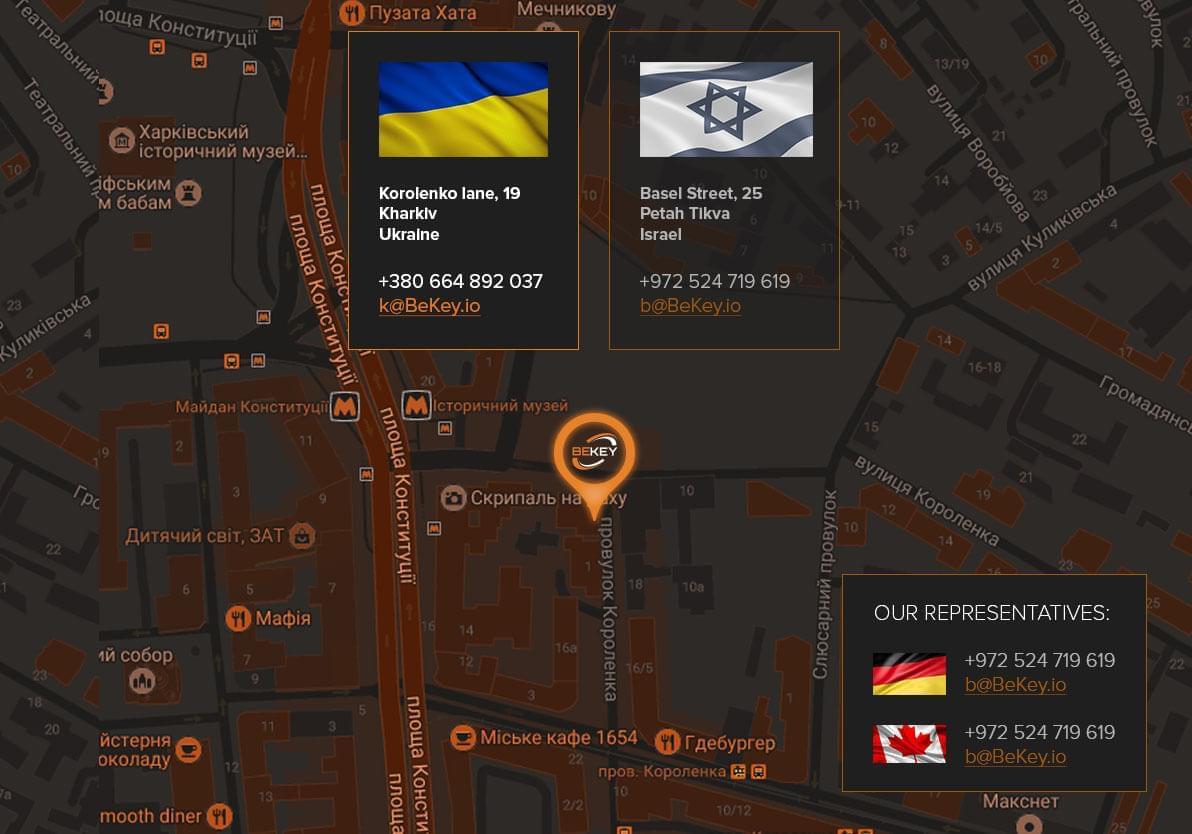 We would appreciate your feedback. What would you like to see on our Blog? Any suggestions or recommendations regarding our new website? Please let us know. We would love to hear from you!
Go Up
Tell us about your project